Created by a team of nutritionists, doctors, producers, directors, dietitians, moms & friends.
Caldwell B. Esselstyn, Jr., received his B.A. from Yale University and his M.D. from Western Reserve University. In 1956, pulling the No. 6 oar as a member of the victorious United States rowing team, he was awarded a gold medal at the Olympic Games. He was trained as a surgeon at the Cleveland Clinic and at St. George's Hospital in London.
Dr. Esselstyn has been associated with the Cleveland Clinic since 1968. During that time, he has served as President of the Staff and as a member of the Board of Governors. He chaired the Clinic's Breast Cancer Task Force and headed its Section of Thyroid and Parathyroid Surgery. He is a Fellow of the American College of Cardiology. In 1995, he published his benchmark long-term nutritional research on arresting and reversing coronary artery disease in severely ill patients. That same study was updated at 12 years, and reviewed beyond twenty years in his book: Prevent and Reverse Heart Disease: The Revolutionary, Scientifically Proven, Nutrition-Based cure.
Dr. Stancic is a board certified physician and the founder of Stancic Health and Wellness, LLC in Ramsey, NJ, an innovative medical practice whose mission is to educate and empower patients to achieve optimal health via lifestyle modification.
Her focus is shedding light on the building body of scientific evidence supporting the importance of optimal nutrition and lifestyle in disease prevention. The concept for this practice came in response to her experiences as a physician for over 20 years and as a patient with multiple sclerosis.
In 2018, she was appointed Chief Medical Officer for WellStart Health, a digital, team-based intensive lifestyle change program. She seeks to spread the power of lifestyle medicine on a global scale, and bring needed change to how we train physicians.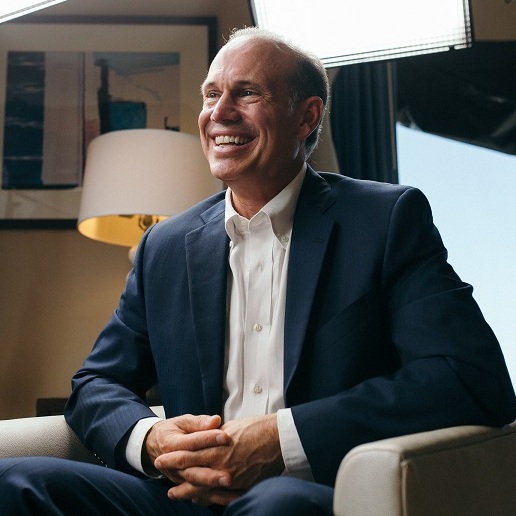 Dr. Scott Stoll is a board certified specialist in Physical Medicine and Rehabilitation. He served as the chairman of the department of Physical Medicine and Rehab and medical director for Physical Therapy and the Spine Center at Coordinated Health. He specializes in regenerative medicine, utilizing natural treatments, diet, and lifestyle to aid the body in healing chronic disease and injuries. As a member of the 1994 United States Olympic Bobsled Team, Dr. Stoll is well suited for his additional roles as a team physician at Lehigh University, the United States Bobsled and Skeleton Federation, and advising physician serving professional and Olympic athletes.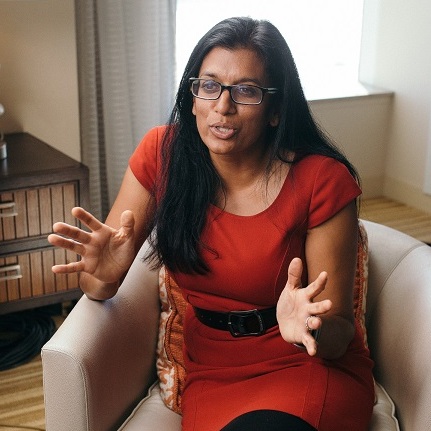 Monica Aggarwal, MD, is an assistant professor of medicine in the University of Florida Division of Cardiovascular Medicine. Serving as the Director of Integrative Cardiology and Prevention at the University of Florida, Dr. Aggarwal focuses on promoting food as the foundation of healing and for its medicinal value. She is also the Director of Medical Education for Cardiology, where she directs education for medical residents and cardiology fellows, with a focus on prevention, nutrition and lifestyle. In the hospital, she has multiple initiatives including developing a 100% plant based menu for cardiac and vascular patients.
Board certified in cardiology, echocardiography and nuclear cardiology, she is a fellow of the American College of Cardiology (ACC), where she is a member of the nutrition council working on nutrition policies for the nation. Monica specializes in preventative management of heart disease with lifestyle techniques in conjunction with medications. She is the author of the book "Finding Balance: Empower Yourself with Tools to Combat Stress and Illness," which outlines 10 prescriptions to help guide people to better health.
Thomas Colin Campbell is an American biochemist who specializes in the effect of nutrition on long-term health. He is the Jacob Gould Schurman Professor Emeritus of Nutritional Biochemistry at Cornell University.
Campbell has become known for his advocacy of a low-fat, whole foods, plant-based diet. He is the author of over 300 research papers and three books, The China Study (2005, co-authored with his son, Thomas M. Campbell II, which became one of America's best-selling books about nutrition), Whole (2013) and The Low-Carb Fraud (2014).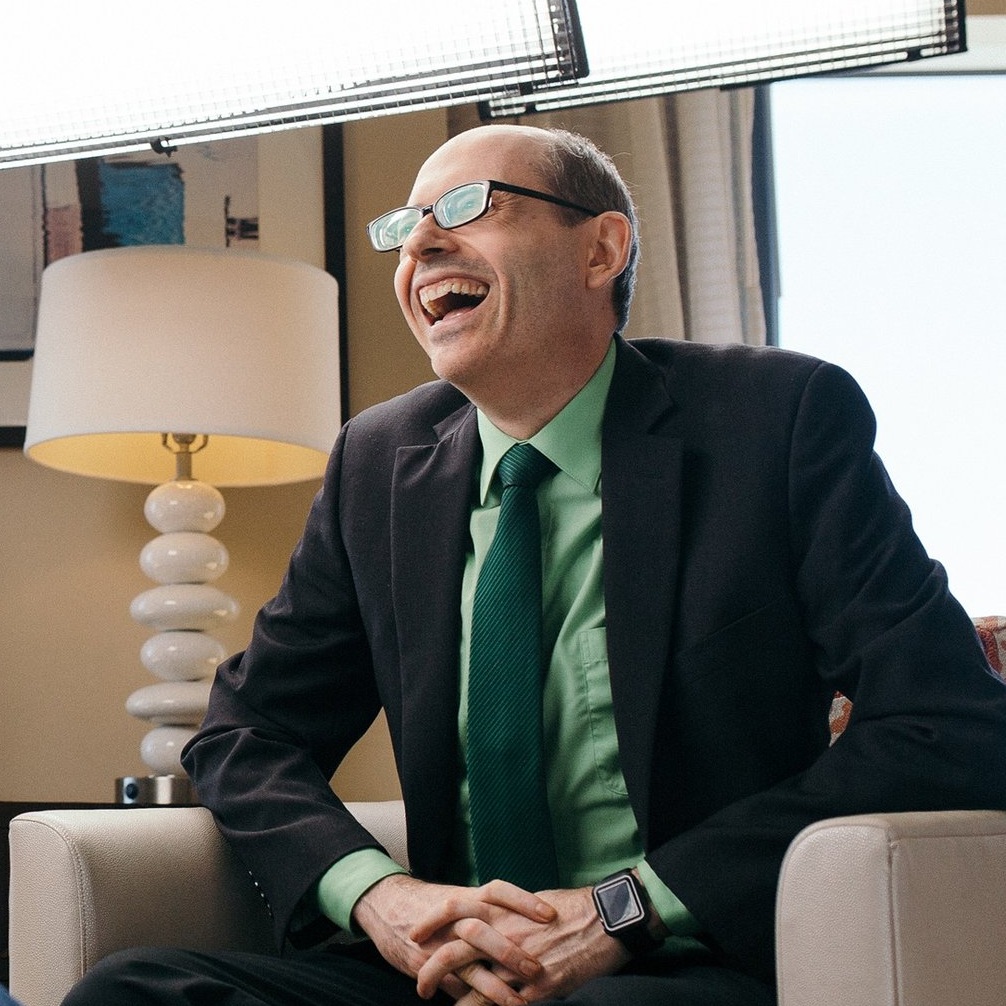 Michael Greger, M.D. FACLM is a physician, New York Times bestselling author, and internationally recognized professional speaker on a number of important public health issues. Dr. Greger has lectured at the Conference on World Affairs, the National Institutes of Health, and the International Bird Flu Summit, among countless other symposia and institutions. Dr. Greger is also licensed as a general practitioner specializing in clinical nutrition and is a founding member and Fellow of the American College of Lifestyle Medicine.
Dr. Anthony Lim is a board-certified family physician. He is a firm believer in the power of a healthy, balanced lifestyle to both prevent and treat chronic illness. He has a special interest in whole food, plant-based nutrition and enjoys working closely with patients to help them adopt healthier habits.
Dr. James Loomis, MD is a board certified internist who served as team physician for the St. Louis Rams and the St. Louis Cardinals. He is currently Medical Director at the Barnard Medical Center in Washington, D.C. and also serves on the clinical faculty of the department of internal medicine at Washington University School of Medicine
Dr. Joel Kahn believes that plant-based nutrition is the most powerful source of preventative medicine on the planet. Having practiced traditional cardiology since 1983, it was only after his own commitment to a plant based vegan diet that he truly began to delve into the realm of non-traditional diagnostic tools, prevention tactics and nutrition-based recovery protocols. These ideologies led him to change his approach and focus on being a holistic cardiologist. He passionately lectures throughout the country about the health benefits of a plant-based anti-aging diet inspiring a new generation of thought leaders to think scientifically and critically about the body's ability to heal itself through proper nutrition.
One of the world's top cardiologists, Dr. Joel Kahn has treated thousands of acute heart attacks during his career. He'd like all that to stop. He'd like to prevent ALL future heart attacks by breaking through to the public to educate and inspire a new holistic lifestyle. Now is the time to focus on educating the public to eat clean, sweat clean and apply cutting edge science to their lifestyle.
Yasmine Nazmy is a young French-Egyptian food lover and creator of unique healthy recipes. With a background in arts and environmental engineering, she founded a restaurant in 2014 with a friend: The Vegan Kitchen. It was Egypt's first vegan and organic restaurant, serving delicious food free of sugar and gluten. A year later, she expanded her horizons and started a catering service named Earthly Delights, following the same trend of healthy plant-based cuisine. Shortly after, she founded KAJU, a line of raw vegan products such as ice cream and cheese. Her creations were then available to be ordered online, and later on in stores; her aim was to make healthy natural food accessible to people all over the country. Over the years, she taught numerous cooking workshops across the capital, and also helped people transition to a plant-based diet and lose weight in a sustainable manner. In 2017, she released her cookbook Happy Belly with over 100 healthy plant-based recipes. Then in 2018 she co-developped a therapy tool with her mother to help people improve their self-perception, as she believes a positive body image and self-love is the first step required to have a healthy relationship with food. She is now starting to spread this message through talks, consultations and workshops.
Dr. Michael Klaper, has practiced medicine for more than 40 years and is a leading educator in applied plant-based nutrition and integrative medicine.
He is also the author of a successful book on cholesterol-free nutrition. Dr. Klaper contributed to the making of two PBS television programs Food for Thought and the award-winning Diet for a New America movie based on the book of the same name.
Dr. Klaper graduated from the University of Illinois College of Medicine in Chicago (1972), served a medical internship at Vancouver General Hospital in British Columbia, Canada with additional training in surgery, anesthesiology, and orthopedics at the University of British Columbia Hospitals in Vancouver and in obstetrics at the University of California Hospitals in San Francisco.
Victoria Diachkova holds a Plant Based Nutrition Certificate from Collin Campbell Institute for Nutritional Studies. She is a Health Coach and a plant based lifestyle blogger based in Cairo, Egypt. She is also a recipe and menu consultant and shares all her kitchen works on her blog Sincerely V. Victoria is currently taking Food Over Medicine Course developed and led by Dr. Pamela Popper. Her culinary goal is to use primarily local, easily available and accessible ingredients to create healthy, nutritious, easy, quick and delicious meals.
She recently started to collaborate with local restaurants in Cairo to introduce her Sincerely V plant based menus. The first one was launched last January and was an absolute success! Her goal is to introduce plant based menus throughout Cairo's restaurants, hotels, schools and hospitals. It's a work in progress but we're getting there.